pDOOH from BlueStar
A New Revenue Stream for Your Business
Programmatic digital out-of-home advertising puts the physical storefront to work. At no cost, retail businesses and property owners can place digital signs inside their buildings, on their outside-facing windows, and on their exterior walls to start generating ad revenue. The digital ads target the pedestrians, vehicles, and in-store traffic that passes by the signs.

This is done by connecting these signs (endpoints) to multiple ad channels—enabling national, regional, and local advertisers to display their messages that are mixed in with on-premise location information about the business the audience is currently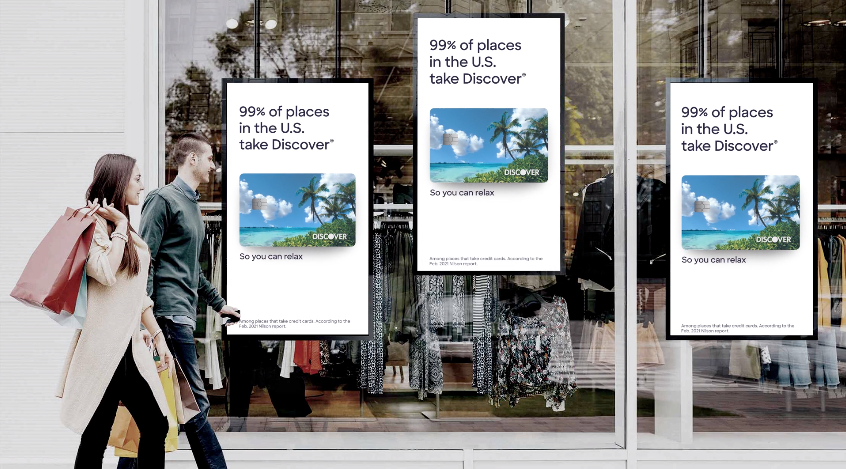 Provide your business address in the form below

Complete the online site survey

Sign the monthly revenue agreement

Pick your installation date

Collect monthly revenue checks
Generate Income While You Sleep
Generate sustainable income by monetizing your windows with programmatic advertising. Smartify Media will install beautiful, two-sided digital screens at no cost to you. Display your own ads and promotions along with those of national and hyperlocal advertisers. Get paid monthly.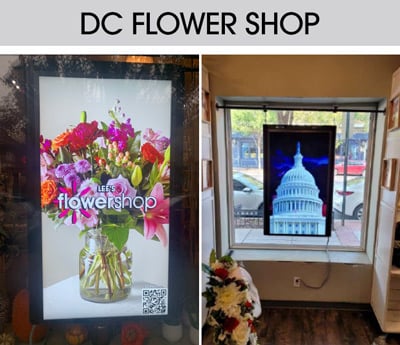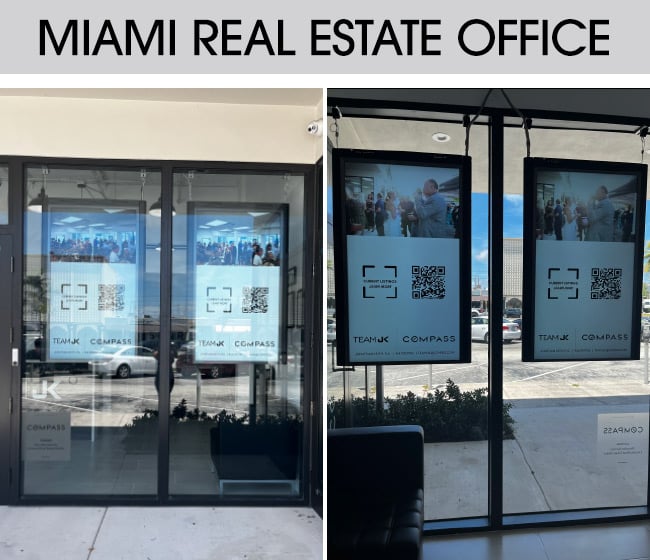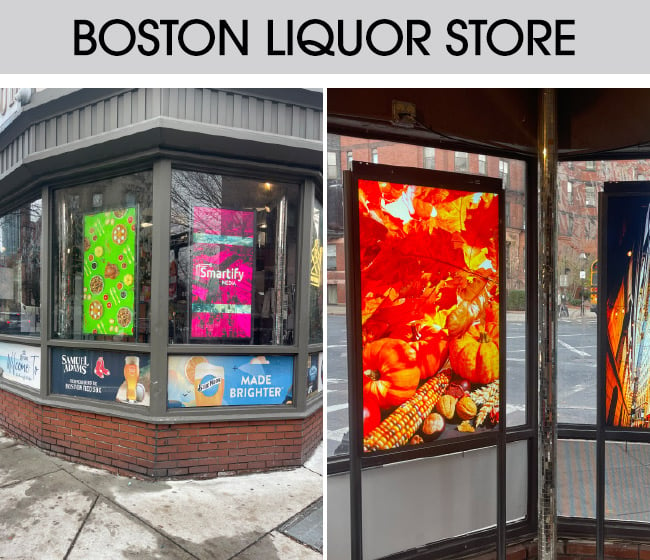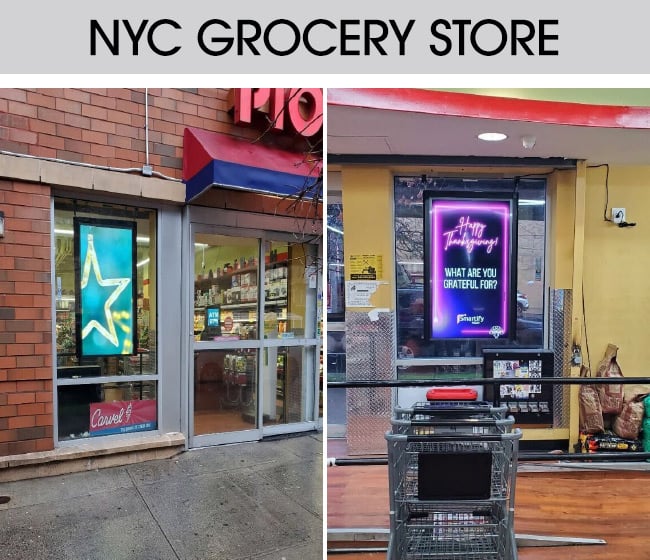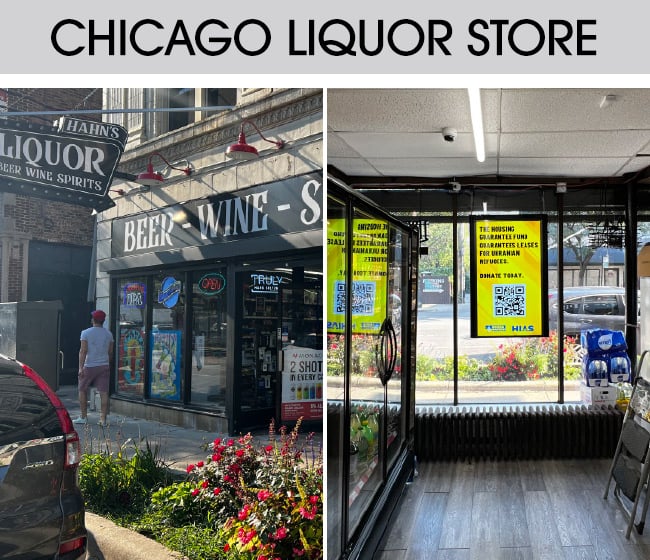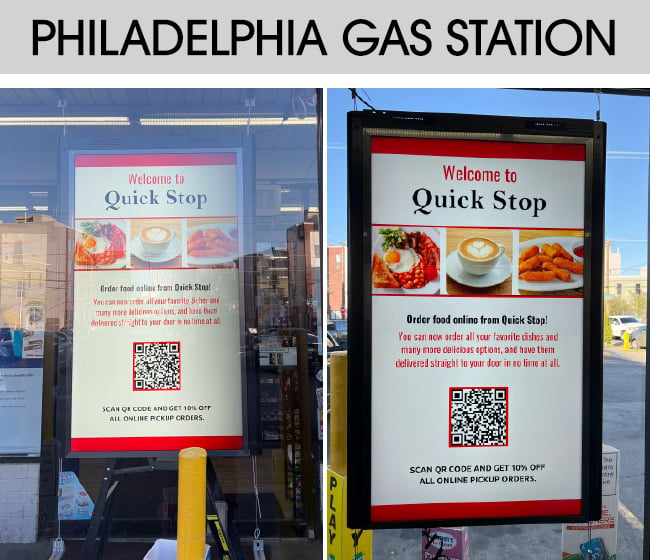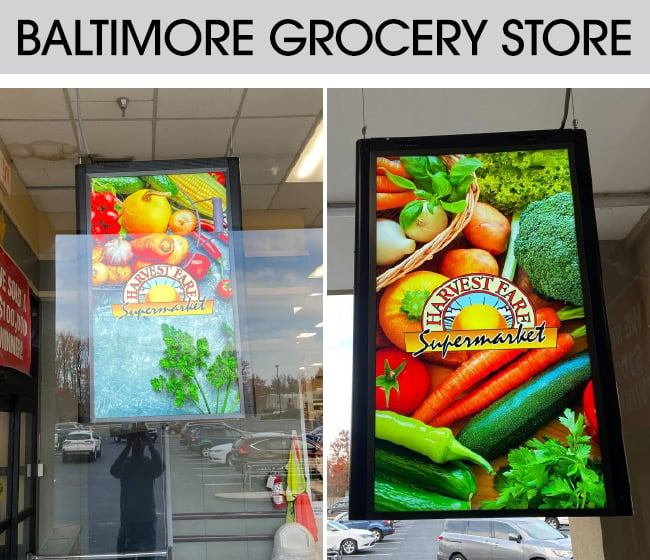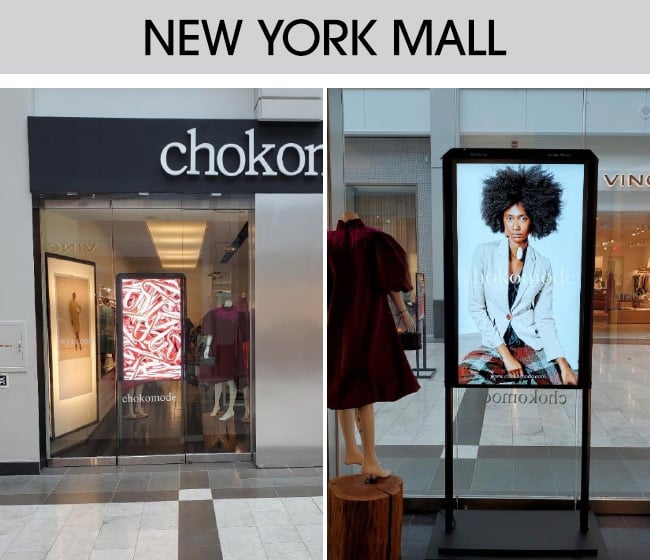 Potential Earning Market Heatmap
Below is a guide to the areas where programmatic digital out-of-home advertising (pDOOH) has the greatest earning potential based on estimated foot traffic.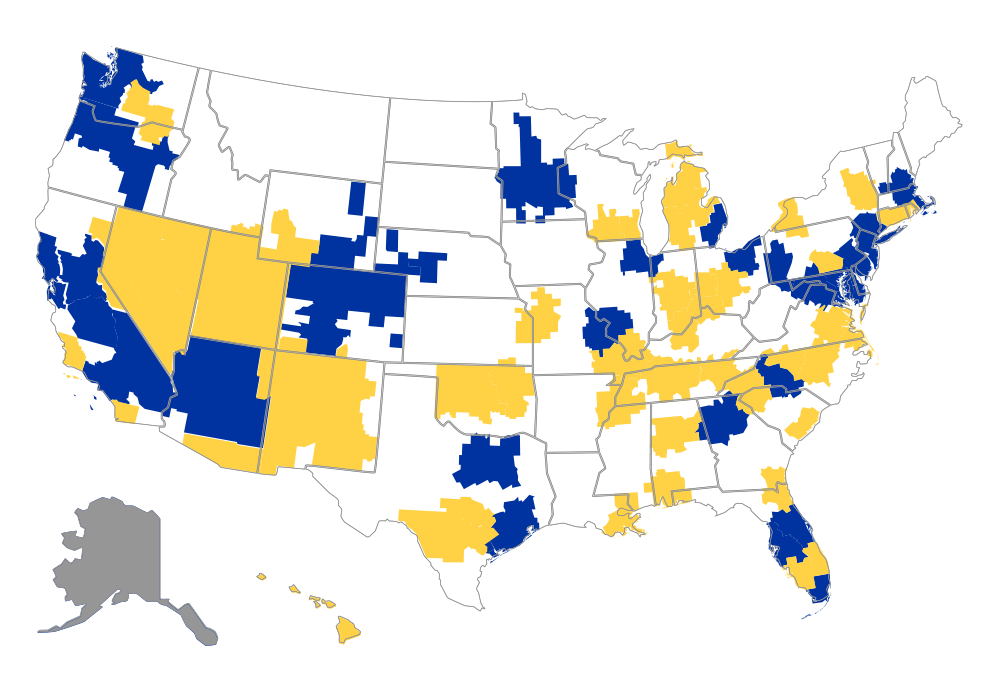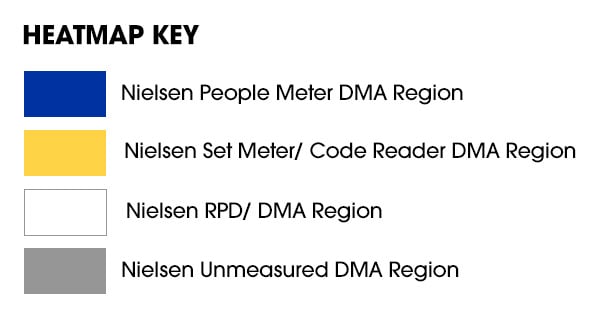 DMA® region: Generally a group of counties in which the commercial TV stations in the Metro/Central area achieve the largest audience share. This is a non-overlapping geography for planning, buying, and evaluating television audiences across various markets.
Predominate methodology is reflected on the map.